It's been a long time we dont play games. We used to have lot of fun back then. I remember a fan on this forun came up with a picture game but since she left the site, the topic was removed. It was sooo much to play that game, so sad she left but we can do it again with everybody in here. 
Ok.. This is how is goes. Well.. That game was something like this, i dont remember if it's like that..  I hope i remember hahaa!!
Ok so im gonna ask to post 1 picture from enrique in any concert, tv show or any pic of what he is wearing & u gotta post it. 
So for example i say "look for a pic of enrique with many kids including a little chinesse girl" haaa!! So u will post this pic..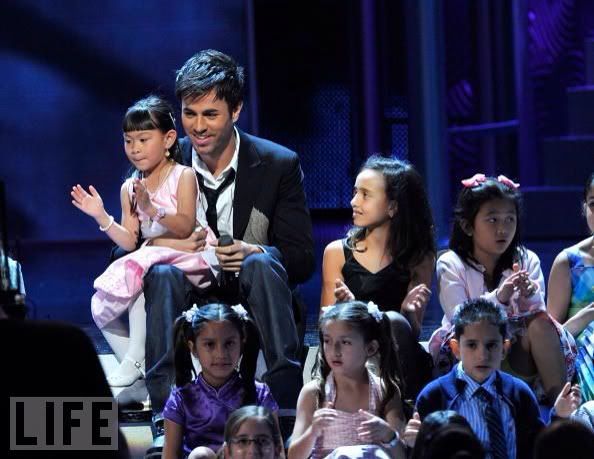 Got it? Haaaa!!!! 
Another example:
Enrique wearing a red jacket!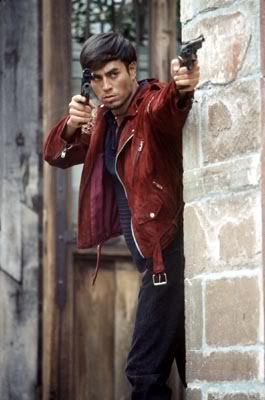 Got it? Ok.. So.. Im gonna start & somebody else has to post a pic & so on.. Ok? I guess the game was like that.  Let me know if the game was like that haaa!! 
---------------------------------------------------------------------------
Let's start:
Find the pic of Enrique wearing orange pants (hint) carson daily... Ready, set .. GO!
Dont forget to post the pic & ask to find the pic