Well this show is from "nuestra belleza latina"....Grrrrr!! ...did u see how the girl kissed him?? She was begging for a kiss...hahahaha!...and then enrique is like..."but give me a good kiss" hahahaha!!...their faces at the end are priceless....hahahaaaaaaaaaaaaaaaaaaaaaa!!!...Aurora sent me the video ...it's from univision, so I know for sure many of u wont be able to watch it, so I upload it on my phone...hehhehe...enjoy
check at his smile!!!!
Playing around with giselle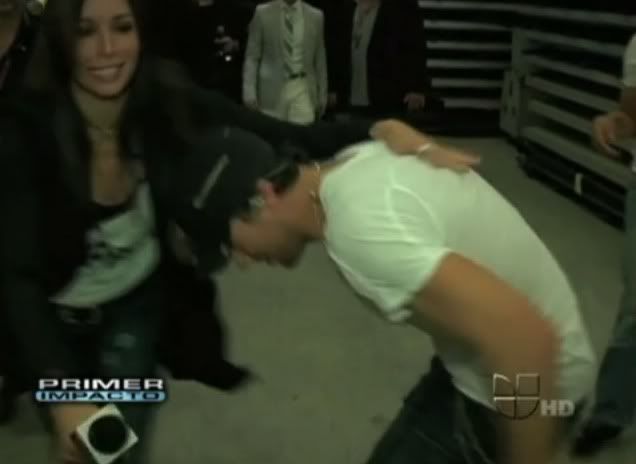 Enrique running away from her...hahaha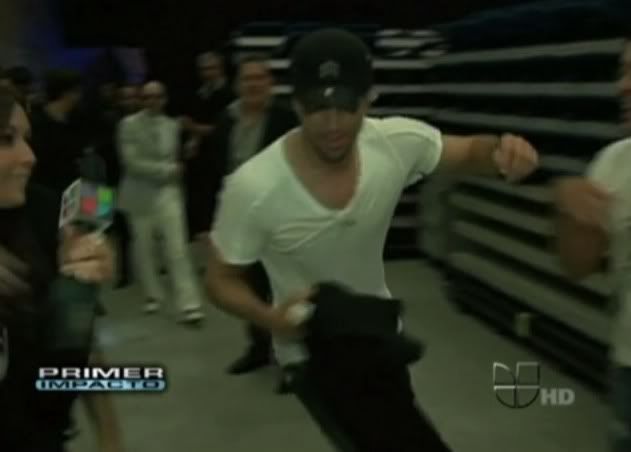 Look at joe bonilla in the back :)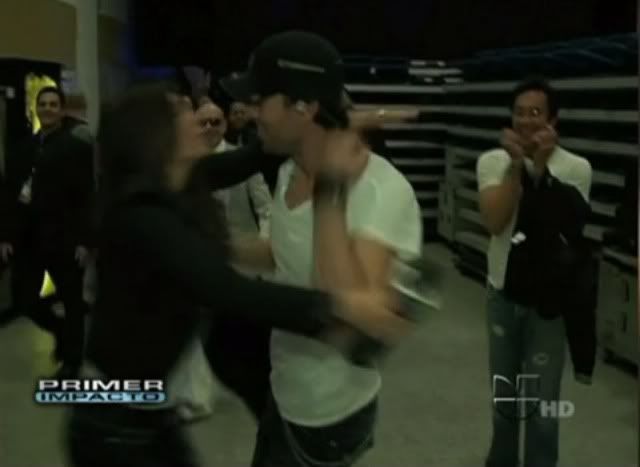 He is like "come on! anna is gonna kill me"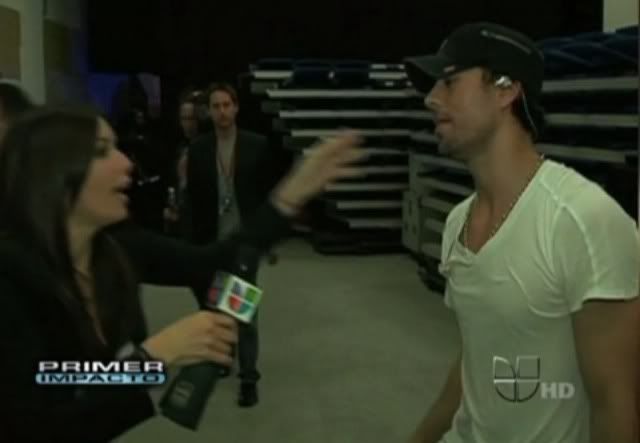 "kiss me papi"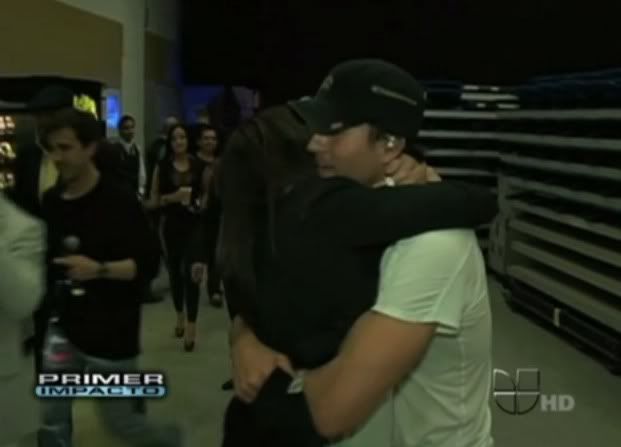 OK OK..."i'll give u a kiss now"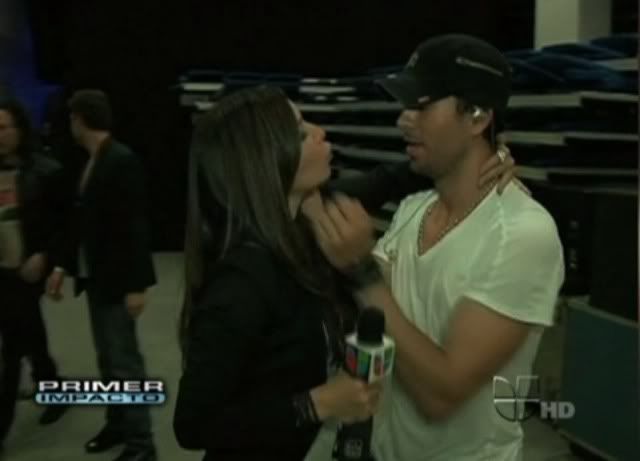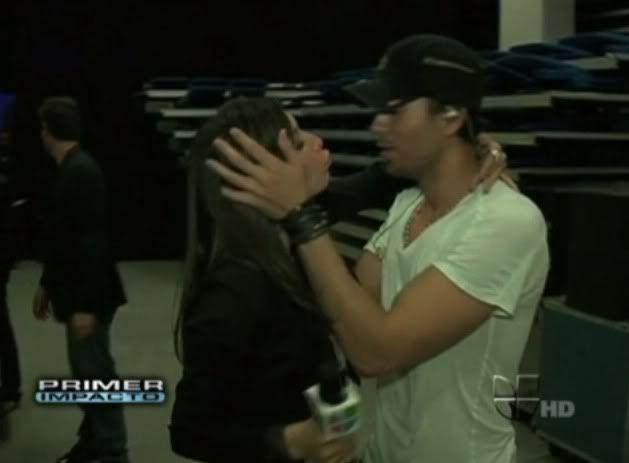 I want one like this!! hehe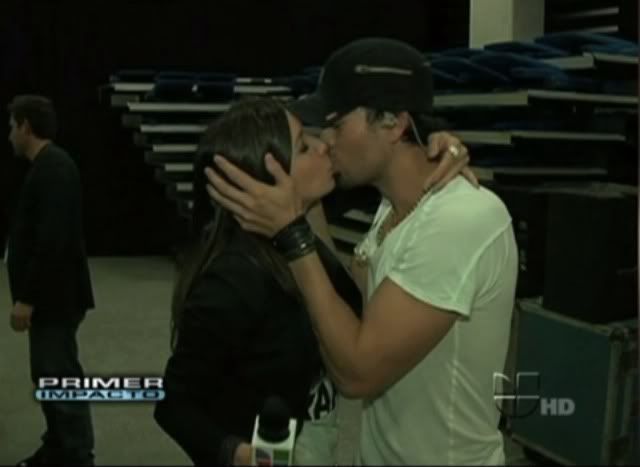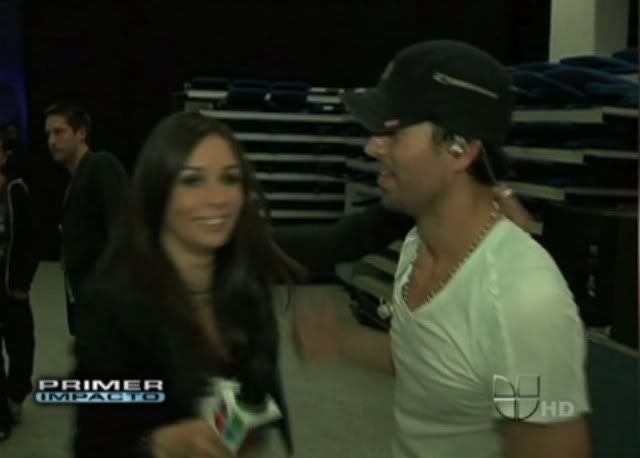 hahahahaha
hahahaaaaaaaaaaaaaaaaaa Busted!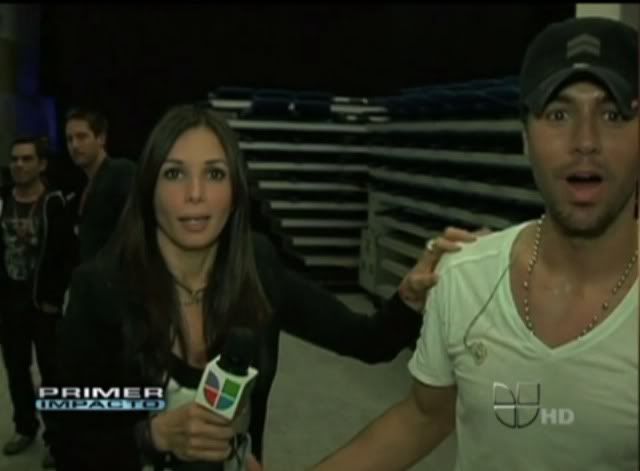 So cuteeeee
yummy!!
calienteeee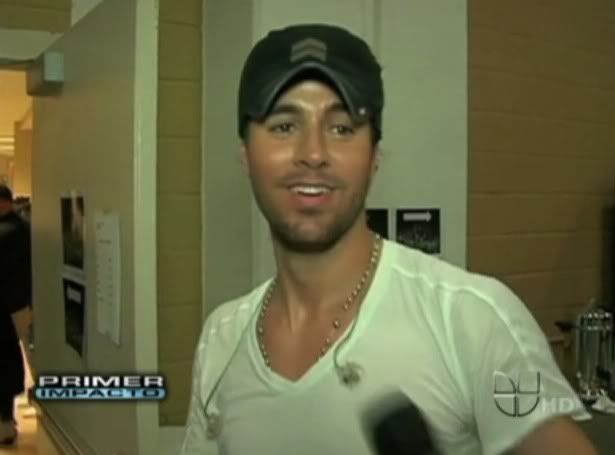 here is the video
original video