Team: Atlanta Hawks
Founded:1970
Arena:Philips Arena
City:Atlanta, Georgia
Owners:Atlanta Spirit, LLC
Team: Boston Celtics
Founded:1946
Arena:TD Garden
City:Boston, Mass
Owners:Boston Basketball Partners
Team: Charlotte Bobcats
Founded:2004
Arena:Time Warner Cable Arena
City:Charlotte, North Carolina
Owner:Michael Jordan
Team: Chicago Bulls
Founded:1966
Arena:United Center
City:Chicago, Illinois
Owner:Jerry Reinsdorf
Team: Cleveland Cavaliers
Founded:1970
Arena:Quicken Loans Arena
City:Cleveland, Ohio
Owner:Dan Gilbert , Gary Gilbert
Team: Dallas Mavericks
Founded:1980
Arena:American Airlines Center
City:Dallas, Texas
Owner:Mark Cuban
Team: Denver Nuggets
Founded:1967
Arena:Pepsi Center
City:Denver, Colorado
Owner:Stan Kroenke
Team: Detroit Pistons
Founded:1941
Arena:Palace of Auburn Hills
City:Auburn Hills, Michigan
Owner:Tom Gores
Team: Golden State Warriors
Founded:1946
Arena:Oracle Arena
City:Oakland, California
Owner:Peter Guber Joe Lacob
Team: Houston Rockets
Founded:1967
Arena:Toyota Center
City:Houston, Texas
Owner:Leslie Alexander
Team: Indiana Pacers
Founded:1967
Arena:Toyota Center
City:Indianapolis, Indiana
Owner:Herb Simon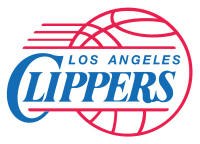 Team: Los Angeles Clippers
Founded:1970
Arena:STAPLES Center
City:Los Angeles, California
Owner:Donald Sterling
Team: Los Angeles Lakers
Founded:1946
Arena:STAPLES Center
City:Los Angeles, California
Owner:Jerry Buss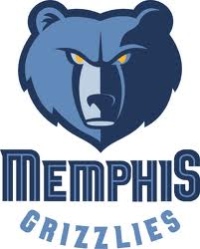 Team: Memphis Grizzlies
Founded:1995
Arena:FedEx Forum
City:Memphis, Tennessee
Owner:Michael Heisley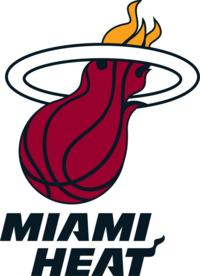 Team: Miami Heat
Founded:1988
Arena:American Airlines Arena
City:Miami, Florida
Owner:Mick Arison
Team: Milwaukee Bucks
Founded:1968
Arena:Bradley Center
City:Milwaukee, Wisconsin
Owner:Herb Kohl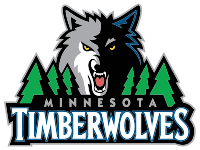 Team: Minnesota Timberwolves
Founded:1990
Arena:Target Center
City:Minneapolis, Minnesota
Owner:Glen Taylor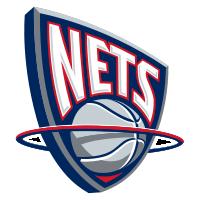 Team: New Jersey Nets
Founded:1967
Arena:Prudential Center
City:Newark, New Jersey
Owners:Bruce Ratner , Shawn "Jay-Z" Carter
Team: New Orleans Hornets
Founded:1988
Arena:New Orleans Arena
City:New Orleans, Louisiana
Owner:George Shinn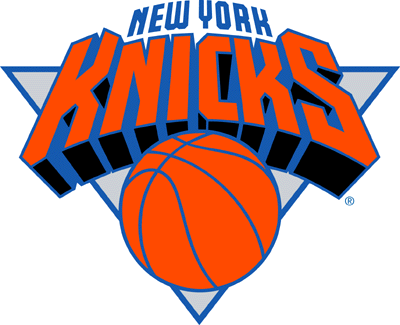 Team: New York Knicks
Founded:1946
Arena:Madison Square Garden
City:New York, New York
Owner:Madison Square Garden Inc.
Team: Oklahoma City Thunder
Founded:1967
Arena:Ford Center
City:Oklahoma City, Oklahoma
Owner:Clay Bennett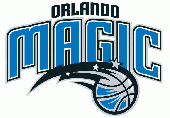 Team: Orlando Magic
Founded:1989
Arena:Amway Center
City:Orlando, Florida
Owner:RDV Sports, Inc.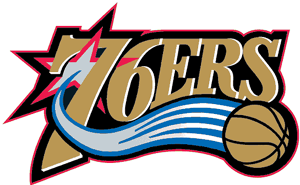 Team: Philadelphia 76ers
Founded:1939
Arena:Wells Fargo Center
City:Philadelphia, Pennsylvania
Owner:Comcast Spectator
Team: Phoenix Suns
Founded:1968
Arena:US Airways Center
City:Phoenix, Arizona
Owner:Robert Sarver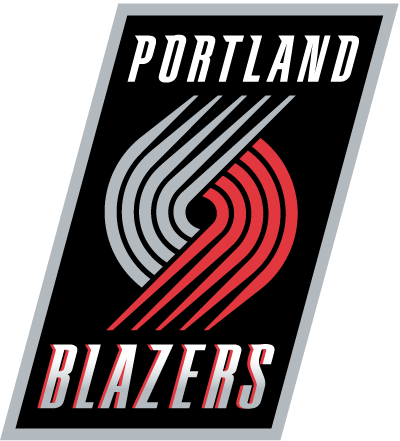 Team: Portland Trail Blazers
Founded:1970
Arena:Rose Garden
City:Portland, Oregon
Owner:Paul Allen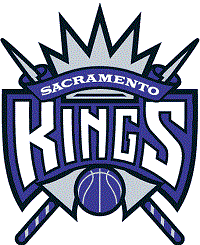 Team: Sacramento Kings
Founded:1945
Arena:ARCO Arena II
City:Sacramento, California
Owner:The Maloof Family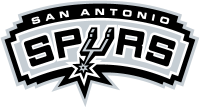 Team: San Antonio Spurs
Founded:1967
Arena:AT&T Center
City:San Antonio, Texas
Owner:Peter Holt
Team: Toronto Raptors
Founded:1995
Arena:Air Canada Centre
City:Toronto, Canada
Owner:Maple Leaf Sports and Entertainment Ltd.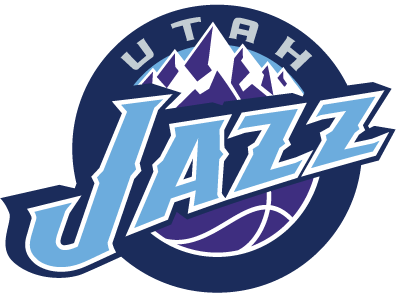 Team: Utah Jazz
Founded:1974
Arena:EnergySolutions Arena
City:Salt Lake City, Utah
Owner:Estate of Larry H. Miller
Team: Washington Wizards
Founded:1961
Arena:Verizon Center
City:Washington, D.C.
Owner:Abe Pollin, Raul J. Fernandez