.. I think Rob would make a good house hubby don' t you think so???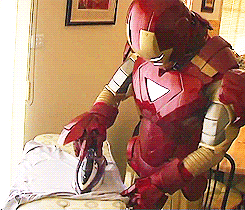 OHH, I'm dying over here.... soo funny!!!!!  I better go take a shower and get to work on my website adn poetry books.. I think I"ll write some funny poems....LOL>>>>hahahahahah..ohh.
Ok..hope you have fun and I started you day out right.. well afternoon anyway!!..
BYE!!!
Smiles, Wanda :)